About Us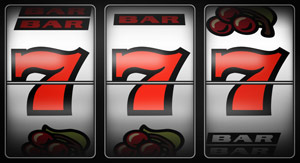 After working in a call centre for an online casino for a few years – talking to casino players all day about the best games, tactics to win and just why they didn't crack that jackpot – I discovered my passion for slot games and decided to set up a blog. The goal is to review the best games and also to share a bit of my knowledge about slots and how to play them!
My favourite online casino software is Microgaming – simply the best in graphics, sound and gaming experience! So I review all their new releases every month and also have a look at different Microgaming casinos to help you find the best one for you to play at!
Stay on top of the gaming world online and don't miss a thing by following me on Google+ or facebook (see right sidebar of this page), and please don't hesitate to post a message or on my wall if you have any questions or are waiting for a specific game to be reviewed!
Have fun on my blog!
Jess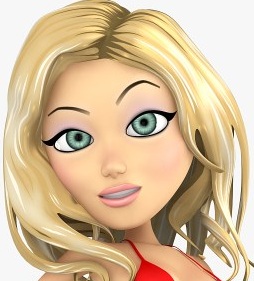 Note: I reserve the right to delete any offensive comments made on this blog.
About Us

,